Product Description
Hourly Production Board

This durable Hourly Production Board is perfect for capturing daily production output. Know the status of your production line quickly and visually. Visual Management is a valuable tool for identifying abnormal conditions. With our Hourly Production Board you can quickly capture:


Target Hourly Rate vs. Actual Hourly Rate

Good Parts / Scrap Parts each hour

Downtime Reasons for not meeting Target Rate

Total Downtime in Minutes

3 Shifts of Actual Results
This hourly production board is designed to be aesthetically pleasing to the eye and customization with your Company Logo and Shift Times that you will provide at checkout.
Custom Shift Times Download Link (This PDF Form is used to add custom shift times, This must be filled out with your shift times and uploaded before hourly board will ship)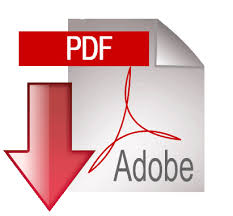 Download 2 - 8 hours shift
Download 2 - 10 hours shift


Hourly Production Board Specifications:


Made Rigid for Industrial Strength

Size: 24 Inches Wide; by 32 Inches Height

1/4 Inch Thick

Dry Erase Board

Our customers use these hourly production boards to drive bottom line results.What better way for your Team Leader and Cell Associates to communicate common reoccurring issues that hinder them from achieving Hourly and Shift targets. Maximize output on your capital investment by identifying repeat issues and solving problems to root cause using our Hourly Production Board.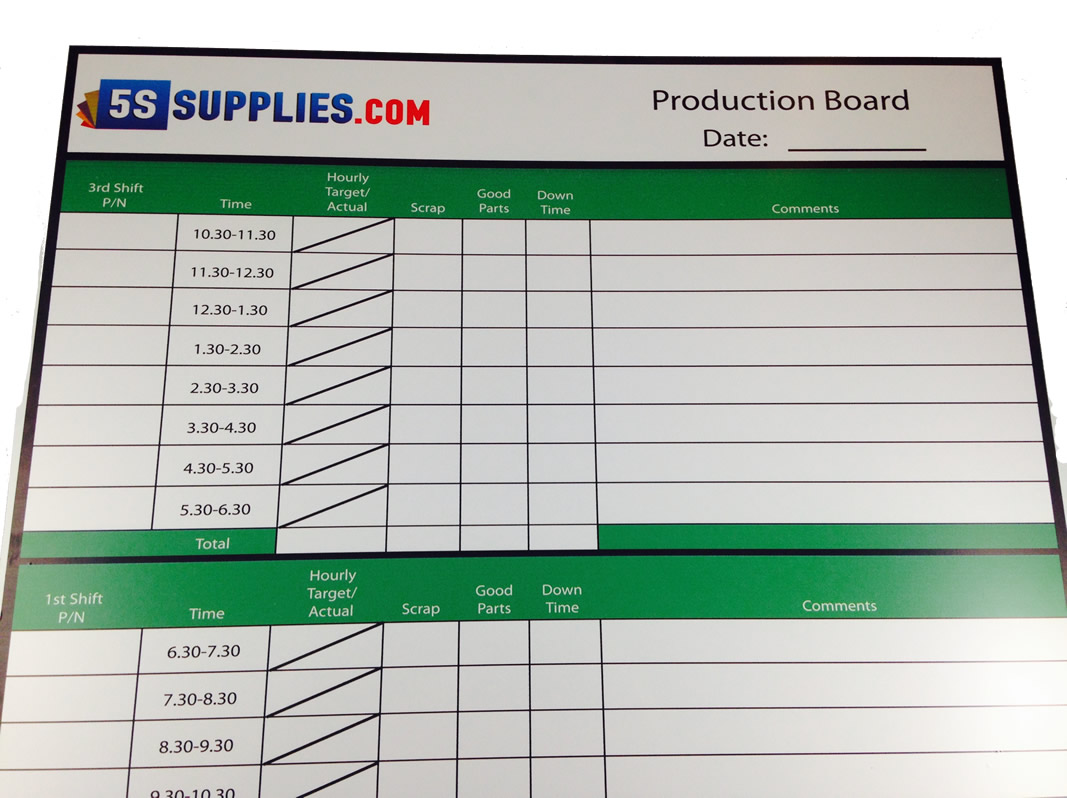 Find Similar Products by Category